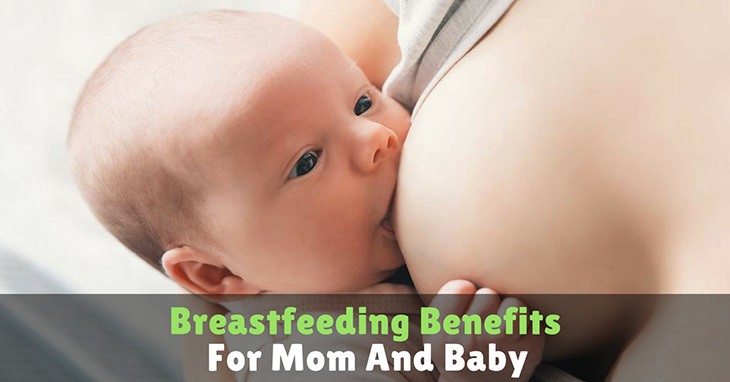 Breastfeeding is a beautiful gift given to us mothers, by nature!
It is important to remember that breastfeeding does not always come easy to everyone and that our journeys are all different.
Ask for help early on if you need it. There are many wonderful support groups and specialist feeding clinics available that are designed to support new mums.
Be kind to yourself and persevere, as the first few weeks can be tough. Once your breasts learn to regulate its milk supply, your nipples harden and baby becomes familiar with the feeding technique. The journey will be an easier one.
Continue Reading