About Us
Hi and welcome to MakeYourBabyLaugh!. My name is Crystal Waston. I am a mother of three wonderful children. I started MakeYourBabyLaugh! to help parents who are struggling to raise their children. I hope that my experiences in child-rearing can inspire and help parents overcome their parenting struggles.
MakeYourBabyLaugh! contains evidence-based information on pregnancy, breastfeeding and parenting that will help you adjust and overcome your struggles associated with effective parenting and child rearing.
If you have any questions, please feel free to contact us by email at crystal [at] makeyourbabylaugh [dot] com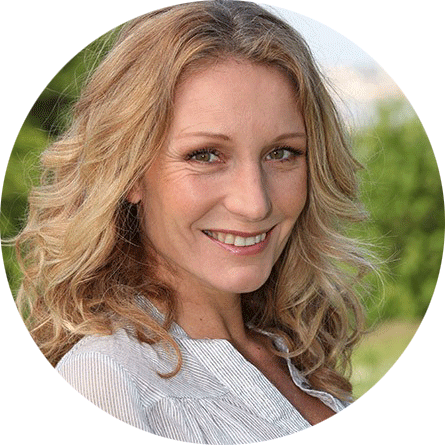 Crystal Waston
Author of
Make Your Baby Laugh !
​