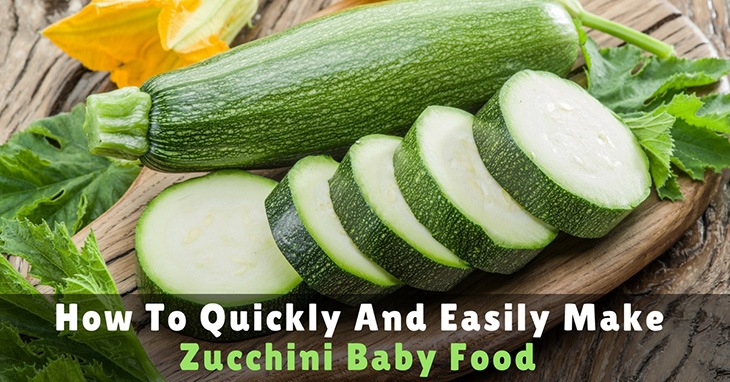 Has your baby started eating solids? Are you looking for different foods to add to your baby's diet?
One of the first foods we introduced to our baby was zucchini. Also known as a summer squash because of when it is harvested, these vegetables don't have the allergen content that others might have and can be used as a first food.
Zucchini has several vitamins and nutrients that are good for your baby. Such as calcium for growing healthy, strong bones. Magnesium that helps in digestion and creating energy. And Vitamin C which is great for your baby's immune system.
In this article I'm going to show you 3 simple ways to prepare zucchini baby food.
Continue Reading