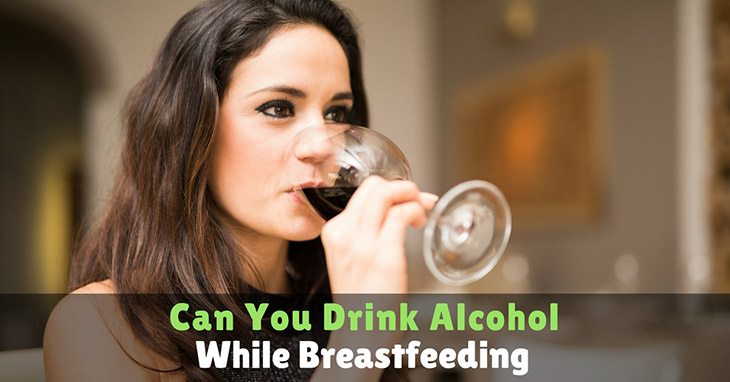 Anything you drink or eat while breastfeeding can actually find its way into your breast milk and that would include alcohol. With this concern in mind, many nursing mothers wonder and ask they can drink alcohol while breastfeeding.
If you do not take precautions, the amount of alcohol that you drink will make it into your bloodstream and into your breast milk.
Basically, the amount of alcohol that is transferred is relatively small. However, since your baby is still small and has an immature liver, this can be harmful to your baby. Babies cannot process the alcohol the way regular adults can.
Continue Reading