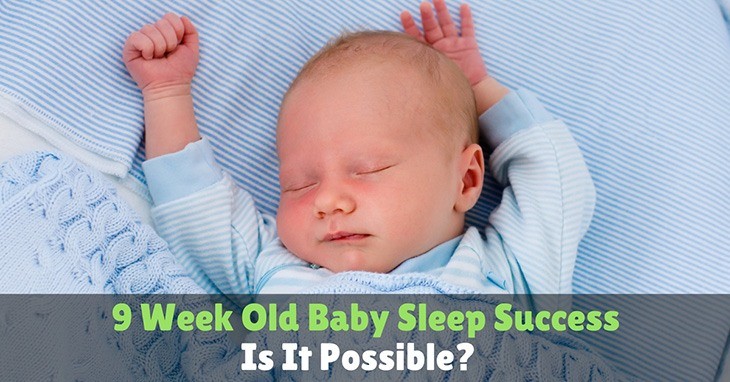 You're not asking for much, not even necessarily 8 hours. You just want to get your baby to show some sign of a sleep schedule or nap long enough that'll allow you to brush your teeth.
Babies go through a lot of changes and their sleep habits are one of them. Some babies can be thrown off their routines even with a minor discomfort. Learning your 9 week old baby's sleep habits and then trying to set new ones can be tough.
In this article, we'll talk about possible reasons why your baby isn't sleeping, how a routine could help, and some other tips that I've used in helping my baby fall asleep and stay asleep.
Continue Reading