1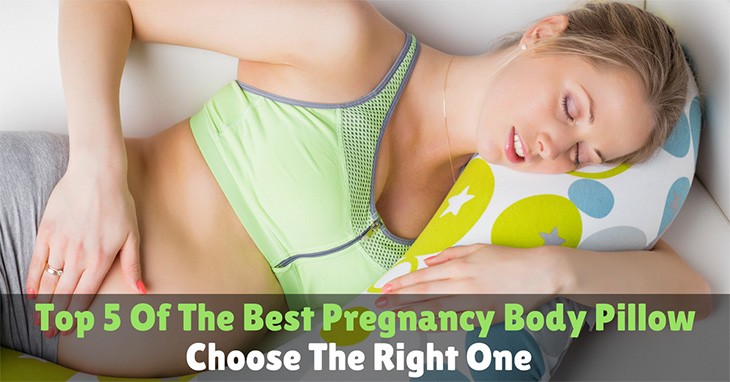 Pregnancy is considered one of the most rewarding experiences for most women. However, it can also cause a whole lot of discomfort because of the various changes that the woman's body undergoes.
For this reason, it is worth to invest in various prenatal accessories like the best pregnancy body pillow to provide comfort and relief.
However, it is essential to remember that not all pregnancy body pillows are created equal. You need to find the best pregnancy pillow that will provide you full support on your hips, stomach and back. Not just that, you should also consider different factors like the materials the pillow is made.
Continue Reading